Beautiful and Professional templates designed for Weebly users.



DivTag's Weebly Add-Ons help add more functionality to your website


See Weebly users using our designs and what they are saying!


I have been in Marketing and Business Management for over 20 years, and I've dealt with, and even managed, Customer Service departments. I'm confident in saying that DivTag Templates, specifically Jeremy and Connie, are one of the best customer-oriented people that I've ever dealt with. You guys don't just answer questions, but you do so clearly (as in for-idiots language), promptly, and in great detail. You go out of your way to provide more than just an answer, you seem to want to take the initiative to provide a SOLUTION, rather than just a quick answer. I don't know anything about you, but I do know enough to say that you have the right human tools to be successful.

http://www.8pconsulting.com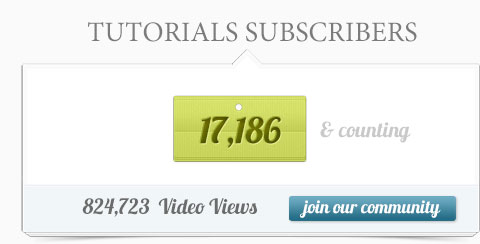 Our free Weebly tutorials will teach you effective techniques on how to improve your website.


We know you might be skeptical about how easy it is to install our templates, but it is super easy. Try it out for free!


Find out what resources we actually use, and how they can help improve your website, and reduce your headaches.
The DivTag Templates team has saved us hundreds, if not thousands of dollars getting professional websites built by external suppliers over which we would have had little or no control. With DivTag, we created our first website ourselves quickly, easily and inexpensively and we are able to update it within minutes. With the confidence from our initial experience we're now developing further websites to serve our clients and using more of the fantastic plug-ins and resources DivTag provides. We've also found the DivTag team to be incredibly responsive and helpful when we've contacted them for assistance with minor queries. Completely and utterly recommended!

http://www.flametreecommunication.co.uk