Veil Splash Page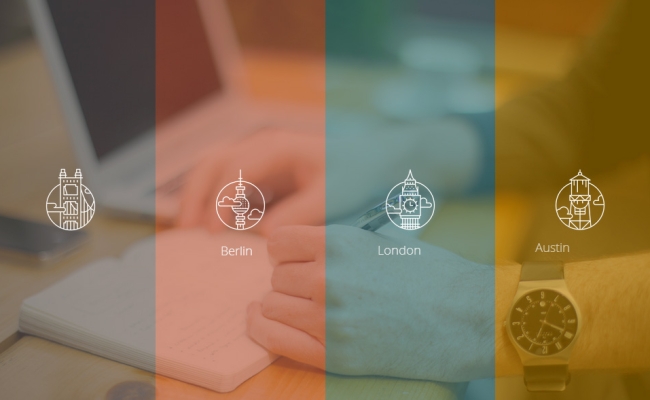 Splash Page Features
Customizable Background – Insert any image as your splash page background
Customizable Section Background – Each section have its own transparent background color. You can designate any color as the section background
Choose between 2 to 5 sections – You can choose to display 2 to 5 slide sections. Examples – Click images below to enlarge
Drag & Drop Content – Drag & drop any Weebly elements into the content area of the splash page.  The content 

area has an AUTO centering feature, so that your content will always be positioned in the center of the page regardless of what monitor size OR devices your visitors are using.

One Click Icon Upload – Insert your image for each section with a simple click. The image/icon will be display when the section is closed
One Click Hover Title Insert – Insert the title of your section with a simple click of your mouse. The title will appear when hover over section
Auto Open – You can set any one of the section to automatically open when the site is loaded.
Responsive Design – Fully responsive design that make page display perfectly in any monitor and devices.

Camouflage Navigation Bar – Your navigation bar will

not

 be displayed in this splash page. 

The navigation bar will only appear when you are in editing mode, so you can navigation around your website when editing and/or building your website.
Splash Page Restriction
You cannot use DivTag widgets inside our splash pages
A splash page is not a standalone theme, and has to be used with a theme
You can only have ONE splash page per theme
If you want to use our splash page with a non-DivTag theme, make sure the theme does NOT have an existing splash page already: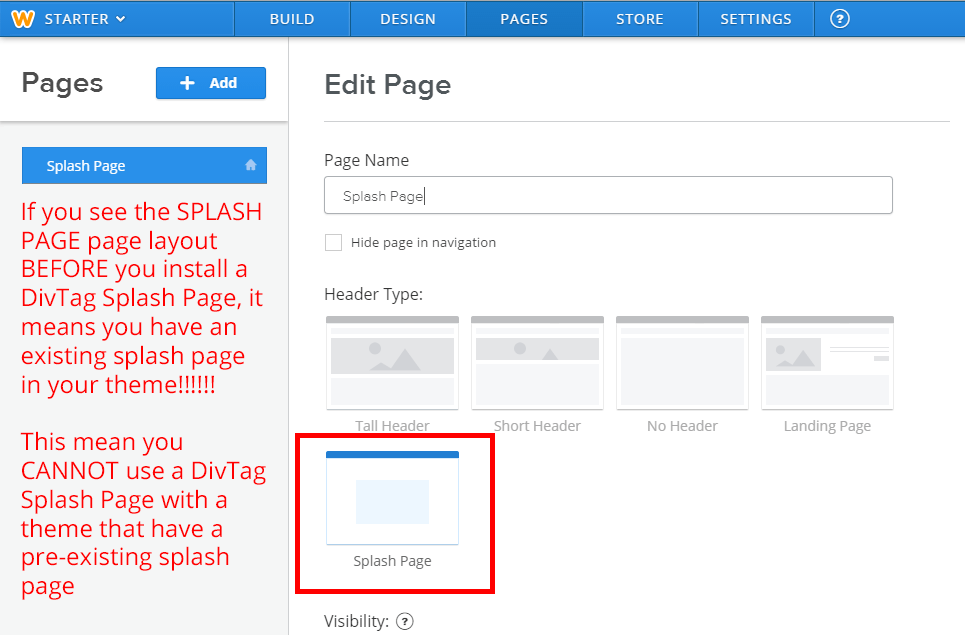 Custom Samples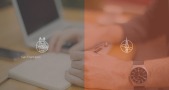 Copyright © 2018. DivTag Templates Limited. All Rights Reserved