A free & high quality tool to edit your images quickly
by divtag - Categories: Tutorials > Weebly Tools
In this tutorial, I want to share with you our video about this neat little tool that we really like which allows you to quickly edit your images online.
I know a lot of people do not have Photoshop or may not know how to use Photoshop. So this tool is the perfect substitute if you want to perform some very basic image editing, and yet achieve great quality edits.
So what does it allow you to do? You can re-size, crop, adjust color levels, brightness, sharpness, blur images, insert text, etc etc.
The amazing part is that such a simple tool allows you to perform professional level edits. Pretty handy and I love it!
In the video I'll briefly show you what each tool does and how it works. Hope you enjoy the tool!
Did you Like the Tutorial?  
If so, Like us on Facebook, Google+ and Subscribe to our YouTube Channel below to share it with others!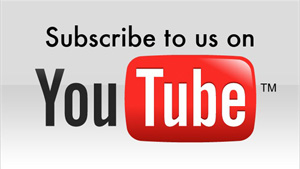 ---