How to Hyperlink to Specific Section on a Page
by divtag - Categories: Tutorials > Weebly Tricks
Today's lesson isn't design related – but it's website functionality and user experience related.
Have you ever been on a website where you click on a link, and it automatically brings you to a very specific spot on a webpage?
This is really useful and improves your visitors' experience, as you can bring them directly to what you want to show them, so they don't have to scroll up and down the page looking for the relevant section.
If you're selling products, services, or just want to take people to the correct part with information, this trick can really help you.
It only takes 2 minutes to implement this – short and sweet.  Watch the short video below:
PS: If you're still in the hunt for a better looking website, check out our premium Weebly templates that can quickly and simply transform your entire website design!  Installing the new template is just a click away.  Click here to see some of our designs.
Jeremy
Did you Like the Tutorial?  
If so, Like us on Facebook, Google+ and Subscribe to our YouTube Channel below to share it with others!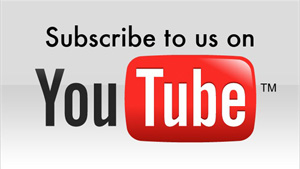 ---
9 Responses