People love taking polls – use that to build up your website
by divtag - Categories: Tutorials > Weebly Tools
Wouldn't it be great if there was a tool that allows you to know what your visitors want before you even create them?  That would save you a lot of time.
If you ever want to launch a new project or product or blog posts etc, it's much better to understand what your audience want before creating it, than to create it and find out nobody loves it.
That's why people run polls – and people LOVE taking polls for whatever reason!
PollDaddy allows you to easily and freely create polls to see if people like what you have in mind. This allows you to understand your audience BEFORE you commit time and effort into building something new!
Moreover, it helps you keep your website visitors engaged – which is a very important way to building up a community for your website!
Your website needs to be organic, and by interacting with your audience and being engaged, you'll start to understand them better as time goes by.
This is why some websites shoot to the top, while most others lay stagnant on the side. This is because the unsuccessful websites do not give what people want.
You can be different.
Did you Like the Tutorial?  
If so, Like us on Facebook, Google+ and Subscribe to our YouTube Channel below to share it with others!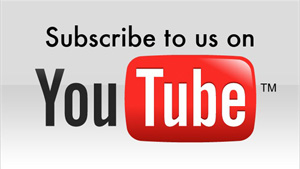 ---