Weebly Button Element – Good or Bad for You?
by divtag - Categories: Tutorials > Weebly Tools > Weebly Tricks
Weebly recently released a new element for Buttons, and in Weebly's typical awesome easy-to-use fashion, it's drag and drop so it's super simple to incorporate into your website.
You can easily choose between 4 styles, alignments, links, text, and the color scheme matches the theme, which is brilliant.
However, it's not necessarily the best thing for your website as it does have certain limitations.  Further, you could use other Weebly tools to upload your own custom buttons as well and it is just as easy to do so and provides you with a LOT more flexibility.
In the video below, I'll show you some of the limitations to Weebly's button element, and what other options you have which is fast and simple.
Want more free tutorials?  Sign up here for more… it's FREE!
Did you Like the Tutorial?  
If so, Like us on Facebook, Google+ and Subscribe to our YouTube Channel below to share it with others!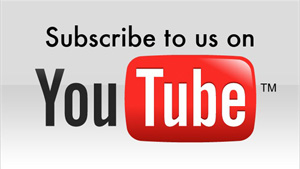 ---