A tool to understanding your website visitors that works!
by divtag - Categories: Tutorials > Weebly Tools
At times I feel that a lot of website owners do not have a good understanding about what visitors want or how they are perceiving your website. For us at DivTag, I'm always very curious about how we can improve our website and what our visitors are thinking – I'm just a bit self-conscious that way (so make sure to let us know if you have any suggestions!)
We know what we like on our website – but that does not always equate to what others like or want.
To have a successful website, you should keep in mind that you are building your website for your visitors! Give them what they need, and they'll come back again and again!
A very easy and simple way of understanding your visitors is to let them complete a simple survey on your website. Large and small companies do it and it works for them – so why shouldn't you?
In this video tutorial, I'll show you a very simple tool to implement into your website so you can understand your audience / visitors.
I'll also give you some very useful tips about how to create a survey that encourages people to complete.
Keep in mind that website building is all about giving what your audience want. If you can do that, they'll love you for it. What easier way than inserting a survey in your website!
Did you Like the Tutorial?  
If so, Like us on Facebook, Google+ and Subscribe to our YouTube Channel below to share it with others!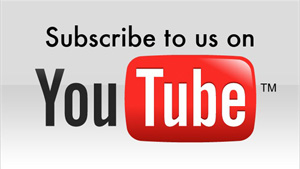 ---