How to Change Weebly Background
by divtag - Categories: Tutorials > Weebly Tricks
Want to know how to change or customize the Weebly background of your Weebly template? It's actually not too difficult – we'll show you how.
I'm sure you know by now, it's not easy to find the "perfect" Weebly template to use for your Weebly website. A core part of all Weebly templates is the background images. Having the perfect background image for your Weebly website is in a way, a "life or death" matter…. At least from a designer's perspective!
The background image for your Weebly website speaks a lot about what your website represents. Your mission, message, whatever it is.
Having said that, understanding that you can actually change your Weebly background image is a critical part of building out your website. Weebly has set up tools that allow you to quickly and easily do this.
All you have to do is find the perfect image or pattern and you can quickly swap out your existing background image for your custom one. We'll show you in our Weebly tutorial video how to accomplish this.
It may take a few tries to get it just perfect, but the approach is actually very simple. No coding is required, just replace certain files inside Weebly Editor will do.
Did you Like the Tutorial?  
If so, Like us on Facebook, Google+ and Subscribe to our YouTube Channel below!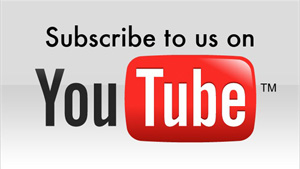 ---