How to Setup Add Install Google Plus in Weebly
by divtag - Categories: Tutorials > Weebly SEO > Weebly Tools > Weebly Tricks
If you haven't inserted or installed Google Plus to your Weebly website yet, you ought to do so FAST.  It really could make a positive difference to your website's searchability on Google.
But don't just take my word for this – ask Google.  They're the one who created Google Plus, and they publicly stated that those who have an active Google Plus account will probably rank better in their search engine rankings.
But you know what, when we first tried to install Google Plus and link it up to our website, admittedly we were a bit lost.  The installation documentation is extensive and we read through all of them, spend hours trying to figure it all out, and it was a frustrating experience.
So in this Weebly tutorial video, we'll cut through all the non-essential, boring technical documentations that Google provided, and get to the key steps to have your website recognized by Google and linked up to your Google Plus account.
I'm sure you won't care much to read and digest the mountainous volumes of technical data that Google provides, so we think this video will be super useful for you! :)
Want more free tutorials?  Sign up here for more… it's FREE!
Did you Like the Tutorial?  
If so, Like us on Facebook, Google+ and Subscribe to our YouTube Channel below to share it with others!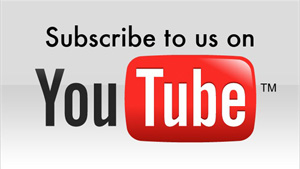 ---
6 Responses