How to Create Weebly Slideshow & Gallery
by divtag - Categories: Tutorials > Weebly Tricks
Have you wondered how to create a Weebly website that really showcases beautiful images? If you are a photographer, or just someone that appreciates beautiful pictures, Weebly has exactly the tools you need to build a very special website.
Within Weebly's arsenal of website building tools (called "elements"), there are two particular elements that you could use to build an awesome website to showcase images.
The elements are "Slideshow" and "Gallery". Slideshow basically allows you to sift through and showcase images. You can control whether you want the images to change by a fading effect of a shifting effect. You can also control how long each image is displayed before the next image is shown. You can also hyperlink each image to different website pages. A very useful tool for sure!
For Gallery, instead of showcasing each image one at a time, this element allows you to display all your favorite images all at once so your website visitor can appreciate all of them together. The visitor could also click on the images to enlarge them on screen. Alternatively, you could also hyperlink the images to other webpages.
Very useful tools for image oriented websites!
In this Weebly tutorial video, we'll show you how to best use these two elements to build your website. Even if you don't have an image / picture oriented website, you can be sure to pick up a couple of tips on how you can use these elements to build your own website to make it stand out.
Did you Like the Tutorial?  
If so, Like us on Facebook, Google+ and Subscribe to our YouTube Channel below!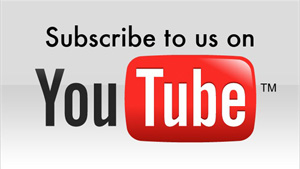 ---