How to Change Weebly Header Height
by divtag - Categories: Tutorials > Weebly Tricks
Did you ever think about changing the header height of your Weebly website? If you are using a standard Weebly template, you will notice that there is a horizontal, rectangular header image on the top area of the template or website. This is where you could insert your own custom image to give your website a customized design.
However, you may want to adjust the height of the header image to customize the overall design and "feel" of your website. Everybody has different preferences, right? Some Weebly users want shorter header images, some prefer a taller images.
The next question is, what if you don't know how to adjust the codes? Although Weebly is awesome at allowing non-technical users in building websites quickly, they didn't design their templates to allow users to easily adjust the header heights. You'll have to go into the codes….
Fear not, in this Weebly tutorial video, we'll show you exactly where to find the codes, and within the codes, what to adjust in order for you to "play around" with your header image heights.
Keep in mind that every single Weebly template is different, so the codes of your template may look slightly different than the one we used for illustration in our video. Nevertheless, the concept is similar, and if you are willing to give it a good go with a "trial and error" approach, I'm fully confident that you will be able to do it.
Did you Like the Tutorial?  
If so, Like us on Facebook, Google+ and Subscribe to our YouTube Channel below!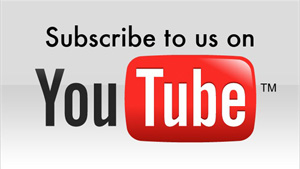 ---
5 Responses