How to Change Width of Weebly Website
by divtag - Categories: Tutorials > Weebly Tricks
If you want to change the width of your Weebly website, you can do this on your own and you actually don't need to seek out professional assistance.
Why would you want to adjust the width of your Weebly website? Well, different webmasters prefer different looks and feels to their websites. Some people like wider content area, some like skinnier.
It is really up to you how you would like to build out your Weebly website. But one thing is for sure, it's not as difficult as you think to adjust the width of your website.
Although Weebly is wonderful in creating tools or engines to help you build websites, unfortunately, they didn't teach you how to adjust certain aspects of your Weebly template.
All of Weebly's generic templates are unique, so there really isn't any "one method fit all approach" to adjust the width of your Weebly website. But don't worry, we'll show you the core fundamental method so even you can do it yourself.
In this Weebly tutorial video, we'll go into an example Weebly template and show you where to look for the right areas of the codes to adjust. From this video, you can try out the same approach with your own Weebly website.
Just keep in mind that there is no one single set way to change anything with websites. Remember, each Weebly website is designed and coded differently. With this in mind, I can only show you the core idea of how to do it, but you'll have to go through the "trial and error" approach to accomplish what you want.
Did you Like the Tutorial?  
If so, Like us on Facebook, Google+ and Subscribe to our YouTube Channel below!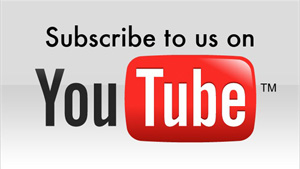 ---
One Response