How to Create a Blog on Weebly
by divtag - Categories: Tutorials > Weebly Tricks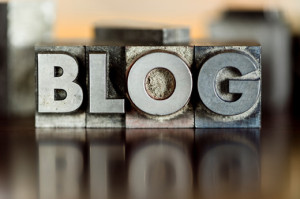 Creating a blog on Weebly is very easily accomplished.
Weebly has all the layout, formatting and blog tools prepared for all Weebly users. All you have to worry about is creating your blog posts or content.
One great aspect is that Weebly already has a Twitter and Facebook button embedded in each and every one of your blog posts. So your blog readers can share or "Like" your posts effortlessly.
Weebly recently came out with a very important tool for blog building – threaded comments.  During the filming of our Weebly video tutorial, Weebly has yet to implement this tool so you won't see it in our video.  However, we have tested the tool out and it is as simple as any other Weebly tools to use. It is just one step closer to becoming a full blogging platform (though some other improvements could still be made).
In any case, you should realize that the Weebly blog tool is just a tool available under Weebly, and that Weebly is first and foremost a website builder, and not a blogging platform. Equipped with this understanding, Weebly's blog tools are perfectly functional, and forms a great addition to a website!
In this Weebly tutorial video, we'll show you how to quickly get a blog setup in Weebly and some high level over view of some of the tools available for your blog building. We'll also show you how to create, edit and publish a post.
Watch this Weebly tutorial video and we'll show you how to setup a simple Weebly blog!
Weebly Blog Designs – How to Make your Blog Look More Professional
A standard blog page in Weebly looks pretty average, pretty plain.
If you want to make your blog page more professional, to help you stand out from the crowd, read this blog post to see how Weebly Blog templates can help you!
Did you Like the Tutorial?  
If so, Like us on Facebook, Google+ and Subscribe to our YouTube Channel below!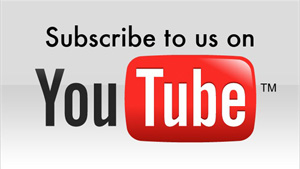 ---
10 Responses