How to Change Weebly Fonts and Links Styles
by divtag - Categories: Tutorials > Weebly Tricks
Did you know that you could easily change your Weebly fonts and links styles?  Weebly has a tool within its Editor that allows you to change or adjust your entire website's font styles, colors and link colors.
You can elect to make specific font style or color changes to either the header element, paragraph element, and so on.
One benefit is that if you have hyperlinks throughout your website (or words or phrases that are linked to another webpage), you would want your visitors to know which webpages have already been visited.  One very easy way to communicate this is to have the links' color change when the destination webpages have already been visited.
This way, your website visitor can distinguish between pages that he or she has yet to visit, and those that have already been visited.  This subtle detail can really enhance your website visitors' experiences.
In this Weebly tutorial video, we'll show you a Weebly tool that allows you to accomplish this.
Did you Like the Tutorial?  
If so, Like us on Facebook, Google+ and Subscribe to our YouTube Channel below!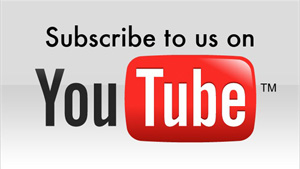 ---
One Response