Weebly Mobile Optimization
by divtag - Categories: Tutorials > Weebly Tricks
Weebly offers an optimization option for mobile devices.  It's as simple as clicking a box in Weebly Editor settings and your website will be automatically "optimized".  As the number of smart phone users are increasing, and that the habit of surfing the internet and websites are becoming more mobile, it is definitely important to consider taking up Weebly's "mobile optimization" option.
However, you better check the "optimized" version of your website before permanently using that tool.
We've tested out this option with a number of our Weebly websites and for us (as each person may have his/her own opinion), using the UN-optimized version works much better for us from a design perspective, and hence better user experiences.
In this video tutorial, we will show you how to turn on / off the mobile optimization function, and the before and after effects of mobile optimization.
Want more free tutorials?  Sign up here for more… it's FREE!
Liked the Tip above?  
If so, Like us on Facebook, Google+ and Subscribe to our YouTube Channel below to share it with others!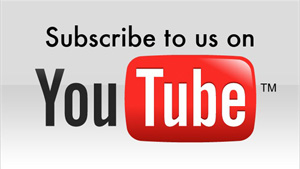 ---
3 Responses